Overview
The Tenth Annual Conference on Advances in Cognitive Systems will take place from Saturday, November 19, to Tuesday, November 22, 2022 (with tutorials and workshops on Tuesday, November 22). Our plans for the event have changed and it will now be a hybrid meeting to take place physically in at George Mason University in Arlington, Virginia, and virtually via Zoom.
The conference brings together a diverse set of researchers who pursue the original goals of artificial intelligence. That is, the overarching theme of the conference is to explain cognition in computational terms and to reproduce a broad range of intelligent behaviors and human abilities in computational artifacts.
The conference welcomes many types of research, including demonstrations of new capabilities, empirical studies of implemented systems, and formal analyses of complex tasks. The term "cognitive" refers to any computational artifact that thinks or reasons, whether or not it works the same way as humans. Topics of interest include:
Conceptual Inference and Reasoning

Problem Solving, Planning, and Heuristic Search

Common Sense and Qualitative Modeling

Memory Storage and Retrieval

Structural Learning and Knowledge Capture

Natural Language Understanding and Generation

Discourse and Dialogue Processing

Vision, Audition, and High-level Perception

Mental Imagery and Iconic Processing

Cognitive Models and Architectures

Cognitive Robotics and Embodied Cognition

High-level Execution and Control

Multi-Tasking and Attention

Social Cognition and Interaction

Cognitive Aspects of Emotion and Personality

Metacognition and Meta-level Reasoning
We encourage participation from anyone who is interested in computational approaches to complex cognition, human-level intelligence, and related topics.
Submissions
We invite researchers to submit papers for presentation at the conference. The deadline for submissions to the EasyChair site is Friday, September 2nd, 2022. Authors of papers accepted for oral presentation may be invited to publish an expanded version as an article in Advances in Cognitive Systems, an archival electronic journal associated with the conference. Details on the submission, review, and publication process can be found HERE, including the review form used for evaluation.
Schedule, Logistics, and Registration
The Tenth Annual Conference on Advances in Cognitive Systems will run from 1 PM on Saturday, November 19, to 5 pm on Tuesday, November 22, 2022 (with tutorials and workshops on Tuesday, November 22), at George Mason University's Institute for Digital InnovAtion in Arlington, Virginia. The meeting will include extended technical presentations, leisurely breaks to encourage discussions, and poster receptions to foster additional interactions among participants. The schedule for conference presentations will be available soon. Information about registration, transportation, and lodging is available at the meeting's logistics page.
---
Tutorials and Workshops
Tutorials and workshops will be held on Tuesday, November 22, the day after the main technical event, in separatemeeting rooms. This year's events include:
Those interested in participating in these events should contact the organizers specified at the relevant links. There will be no additional registration fee to attending them.
---
Program Chairs
Jamie Macbeth Smith College
Leilani Gilpin University of California, Santa Cruz
Local Chair
Mihai Boicu George Mason University
Organizing Committee
Paul Bello Naval Research Laboratory
Michael Cox Wright State University
Matthew Klenk Toyota Research Institute
Pat Langley ISLE / Stanford University
Jamie Macbeth Smith College
Sergei Nirenburg Rensselaer Polytechnic Institute
Program Committee
Adam Amos-Binks Applied Research Associates
Tarek Richard Besold TU Eindhoven
Mihai Boicu George Mason University
Vadim Bulitko University of Alberta
Mark Burstein SIFT LLC
Rogelio Cardona-Rivera University of Utah
Curtis Carter Tempus Labs
Vinay Chaudhri JPMorgan & Chase Co.
Anthony Cohn University of Leeds
Michael Cox Wright State University
Dustin Dannenhauer Parallax Advanced Research
Zohreh Dannenhauer Metron, Inc.
Johan de Kleer Palo Alto Research Center
Effat Farhana Vanderbilt University
Michael Floyd Knexus Research
Kenneth Forbus Northwestern University
Scott Friedman SIFT LLC
Alfredo Gabaldon GE Global Research
Leilani Gilpin University of California, Santa Cruz
Ashok Goel Georgia Institute of Technology
Arnav Jhala North Carolina State University
Himanshu Joshi University of Southern California
Alexandra Kirsch Independent Scientist
Pat Langley ISLE / Stanford University
Othalia Larue Parallax Advanced Research
Justin Li Occidental College
Henry Lieberman Massachusetts Institute of Technology
Antonio Lieto University of Turin
Andrew Lovett U.S. Naval Research Laboratory
Jamie Macbeth Smith College
Chris Maclellan Georgia Institute of Technology
David McDonald SIFT LLC
Keith McGreggor Georgia Institute of Technology
Marjorie McShane Rensselaer Polytechnic Institute
Andrew Nuxoll University of Portland
Eugene Philalithis The University of Edinburgh
Wiktor Piotrowski Palo Alto Research Center
Irina Rabkina Occidental College
Mark Roberts U.S. Naval Research Laboratory
Mei Si Rensselaer Polytechnic Institute
Mohan Sridharan University of Birmingham
John Tsotsos York University
Andrew Vold Tempus Labs
Tom Williams Colorado School of Mines
Robert Wray Center for Integrated Cognition
Ben Wright Northeastern University
---
We thank the Institute for Digital Innovation (IDIA) at George Mason University for providing space and local support for the conference. We also thank Toyota Research Institute and Smart Information Flow Technologies for their generous financial support.

&nbsp&nbsp&nbsp&nbsp&nbsp&nbsp&nbsp&nbsp&nbsp&nbsp&nbsp&nbsp&nbsp&nbsp &nbsp&nbsp&nbsp&nbsp&nbsp&nbsp&nbsp&nbsp&nbsp&nbsp&nbsp&nbsp&nbsp&nbsp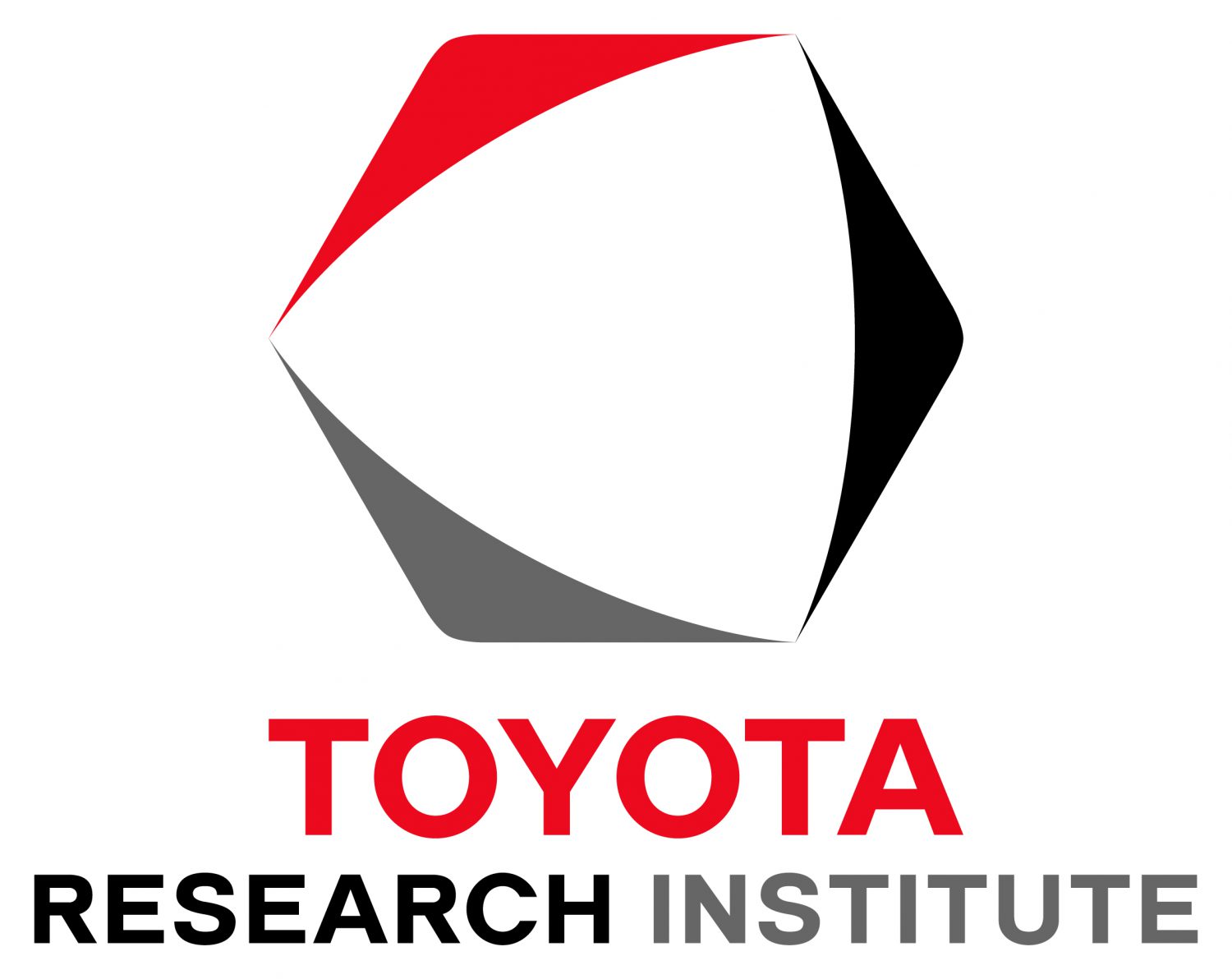 &nbsp&nbsp&nbsp&nbsp&nbsp&nbsp&nbsp&nbsp&nbsp&nbsp&nbsp&nbsp&nbsp&nbsp &nbsp&nbsp&nbsp&nbsp&nbsp&nbsp&nbsp&nbsp&nbsp&nbsp&nbsp&nbsp&nbsp&nbsp